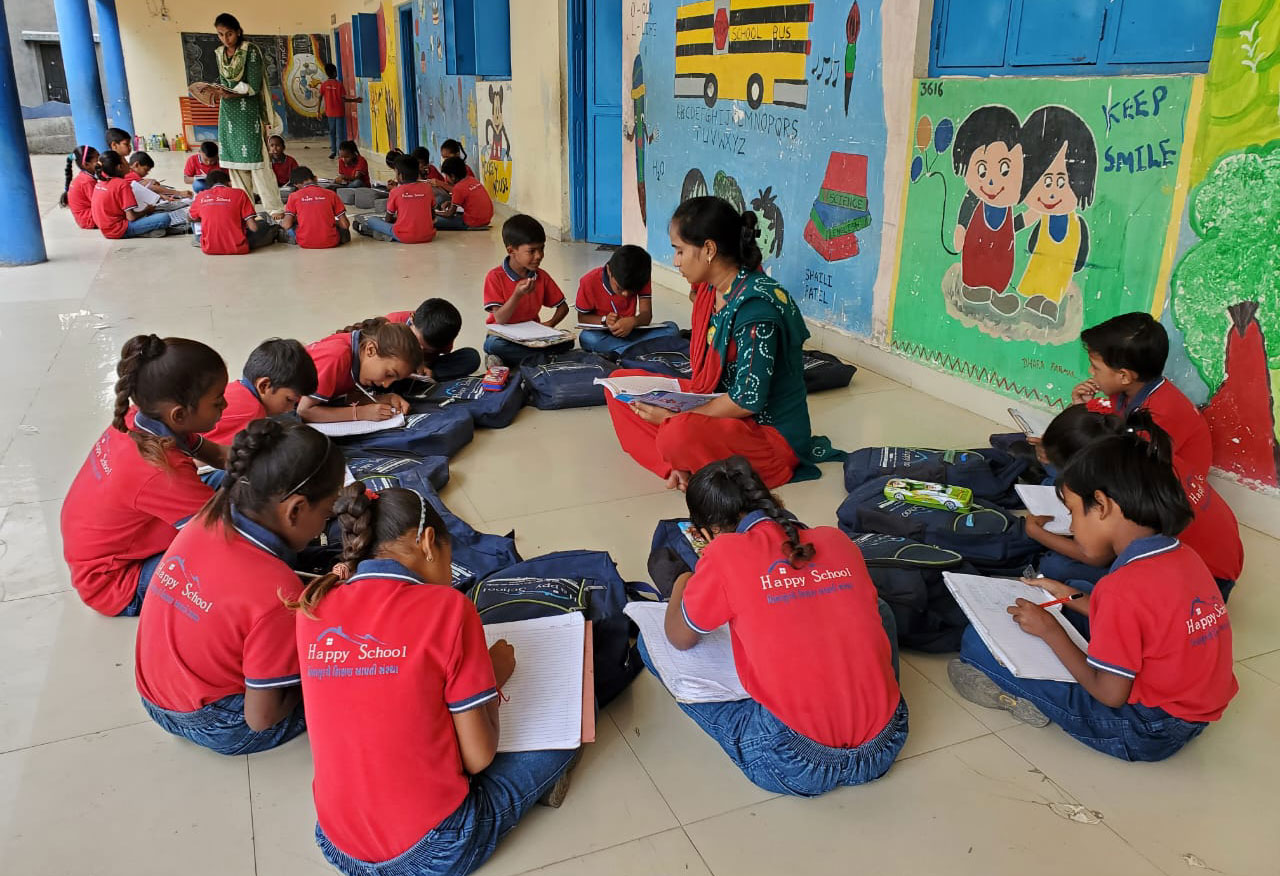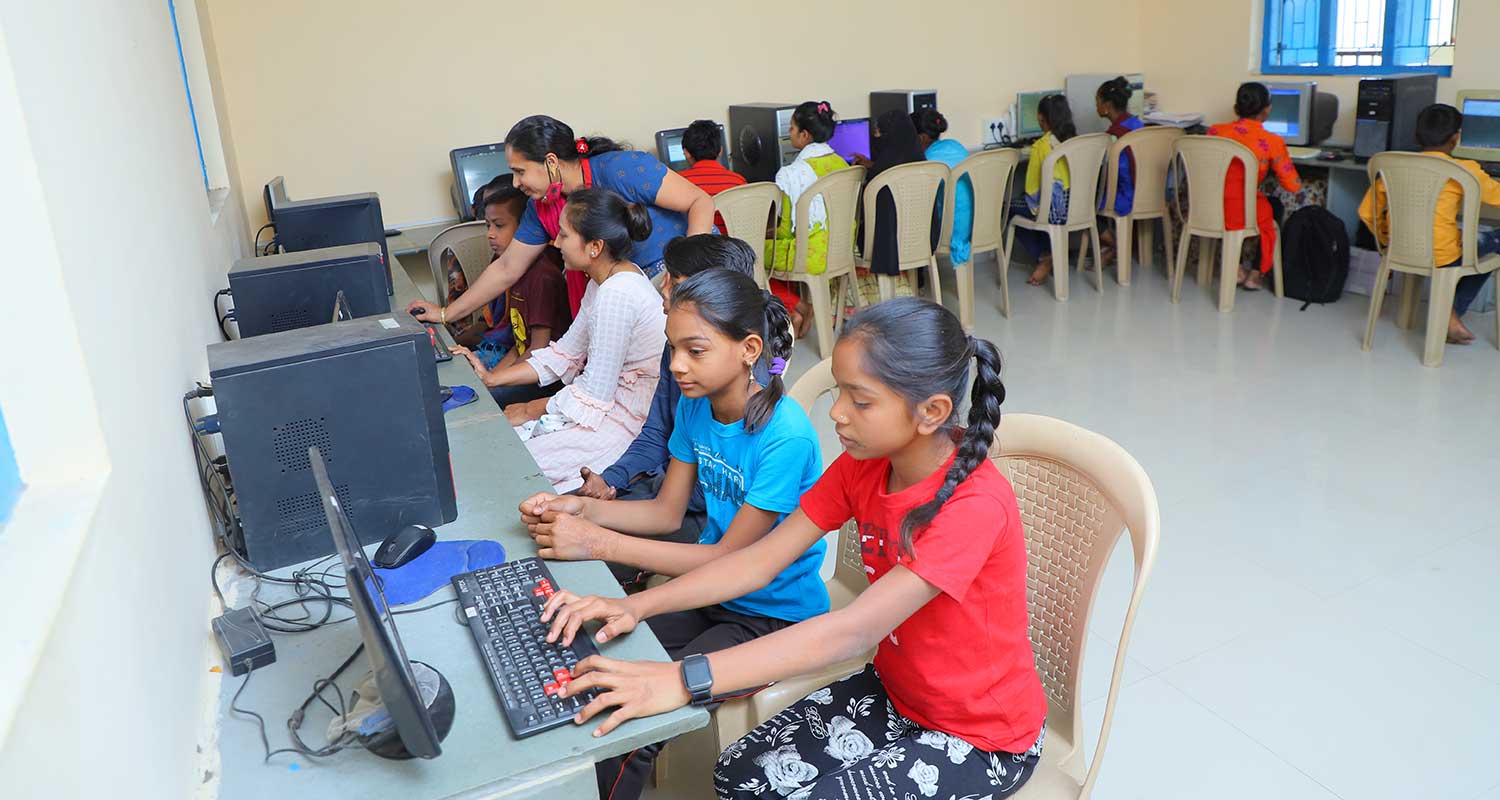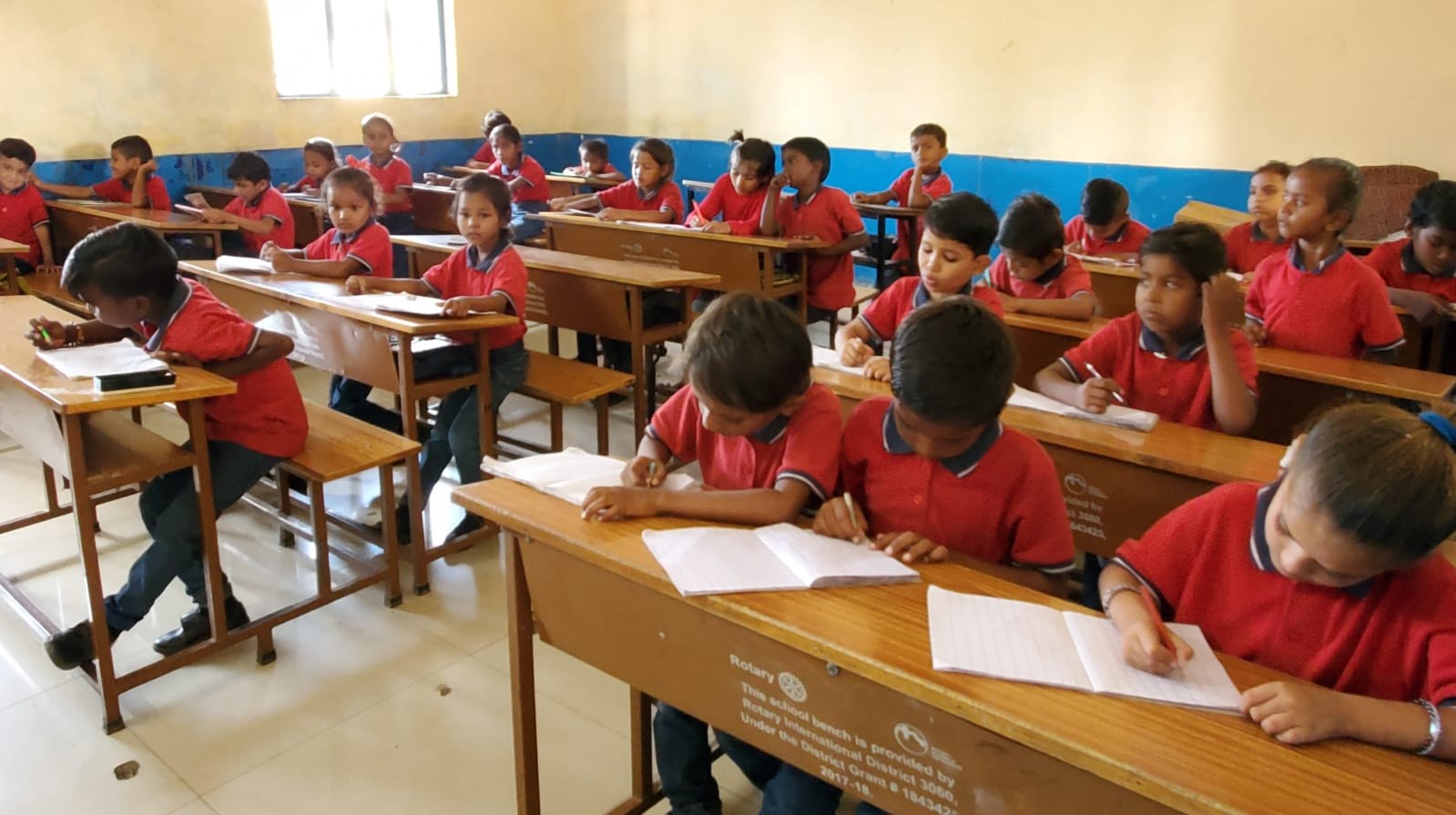 EDUCATION NOT A PRIVILEGE, IT'S A HUMAN RIGHT
One of our fundamental goals is to bring a change in society through empowering of under-resourced children in slums, trial, and remote communities. To achieve this, we partner with local organizations to provide quality education, a focus on extracurriculars, and professional development in order to help students achieve their full potential and break generational cycles of poverty. By utilizing technology such as computer lab with MindSpark software, we greatly improve the classroom experience, all while focusing on extracurriculars such as music, the arts, sports and dance. 
PROGRAMS IN RAJKOT, INDIA
PARTNER: HAPPY SCHOOL
Providing grade 1-8 education to more than 400 slum children

Provide undernourished children with nutritious mid-day meals




Teach with MindSpark software

Enhances the classroom experience through field trips 

Organizes various sporting events: table tennis, kabaddi, carrom board, etc. 
PROGRAMS IN VIKRAMGAD, INDIA

PARTNER: SUHRID FOUNDATION 
Adopted 10 primary and 3 residential schools covering around 1400 tribal kids

Provide educational support, computers, teacher's training

Perform six-monthly medical check-up of all kids, complementary medicine, first-aid kits,

Provide purified water, clean toilets, and a kitchen garden for vegetable
---