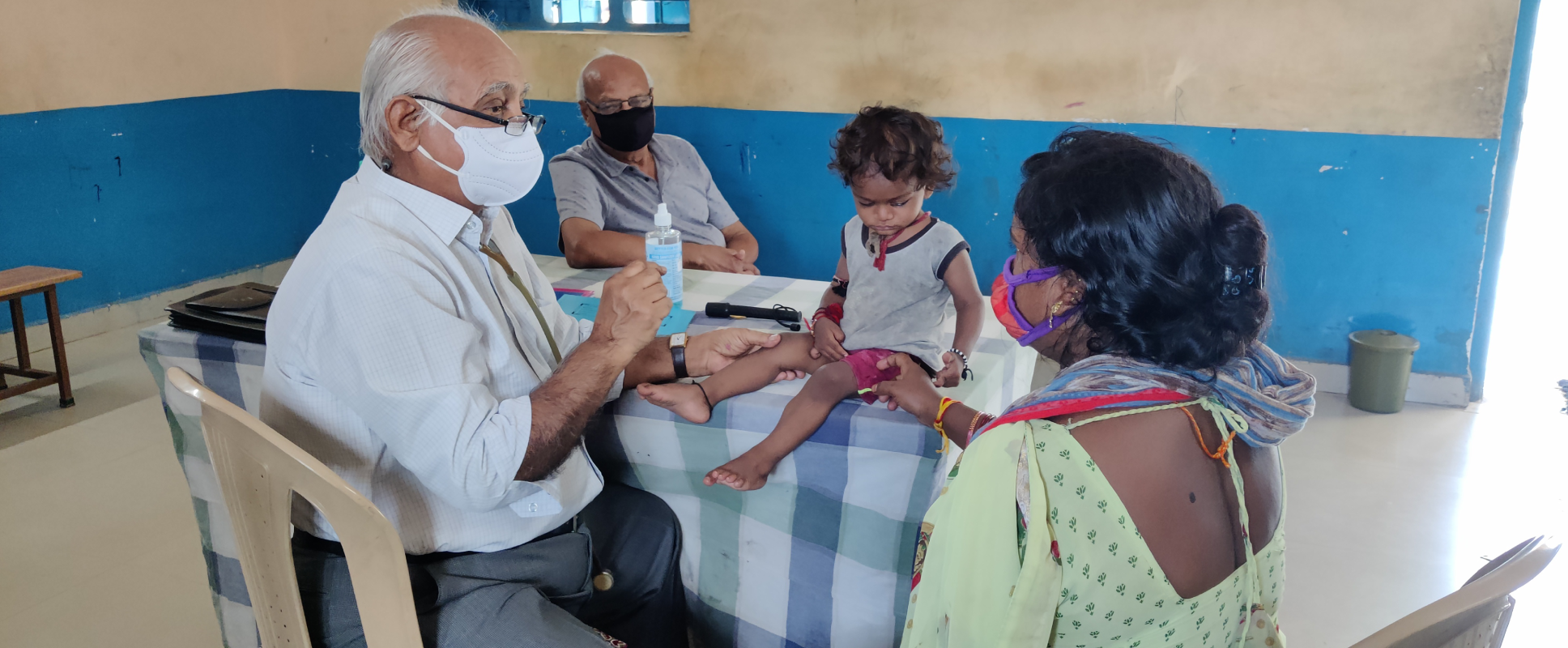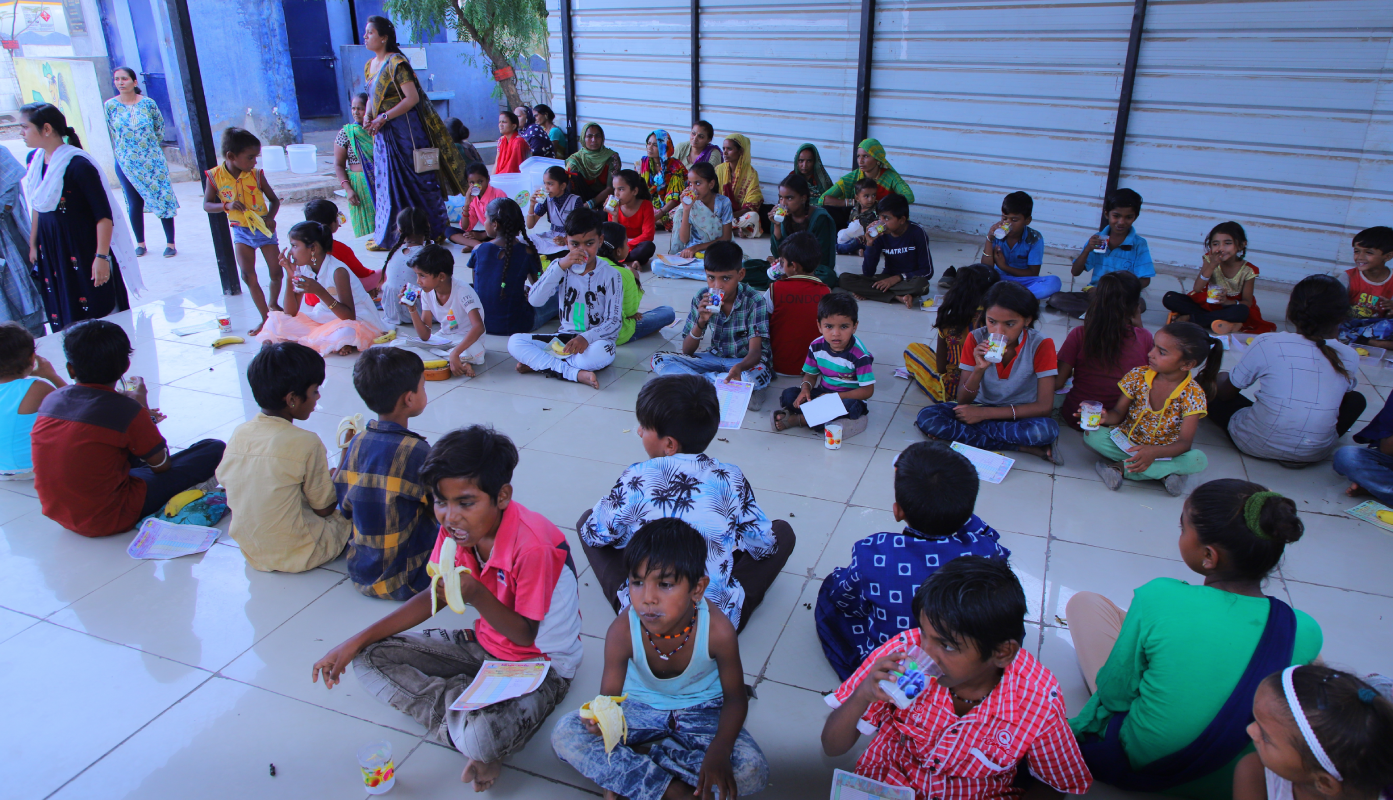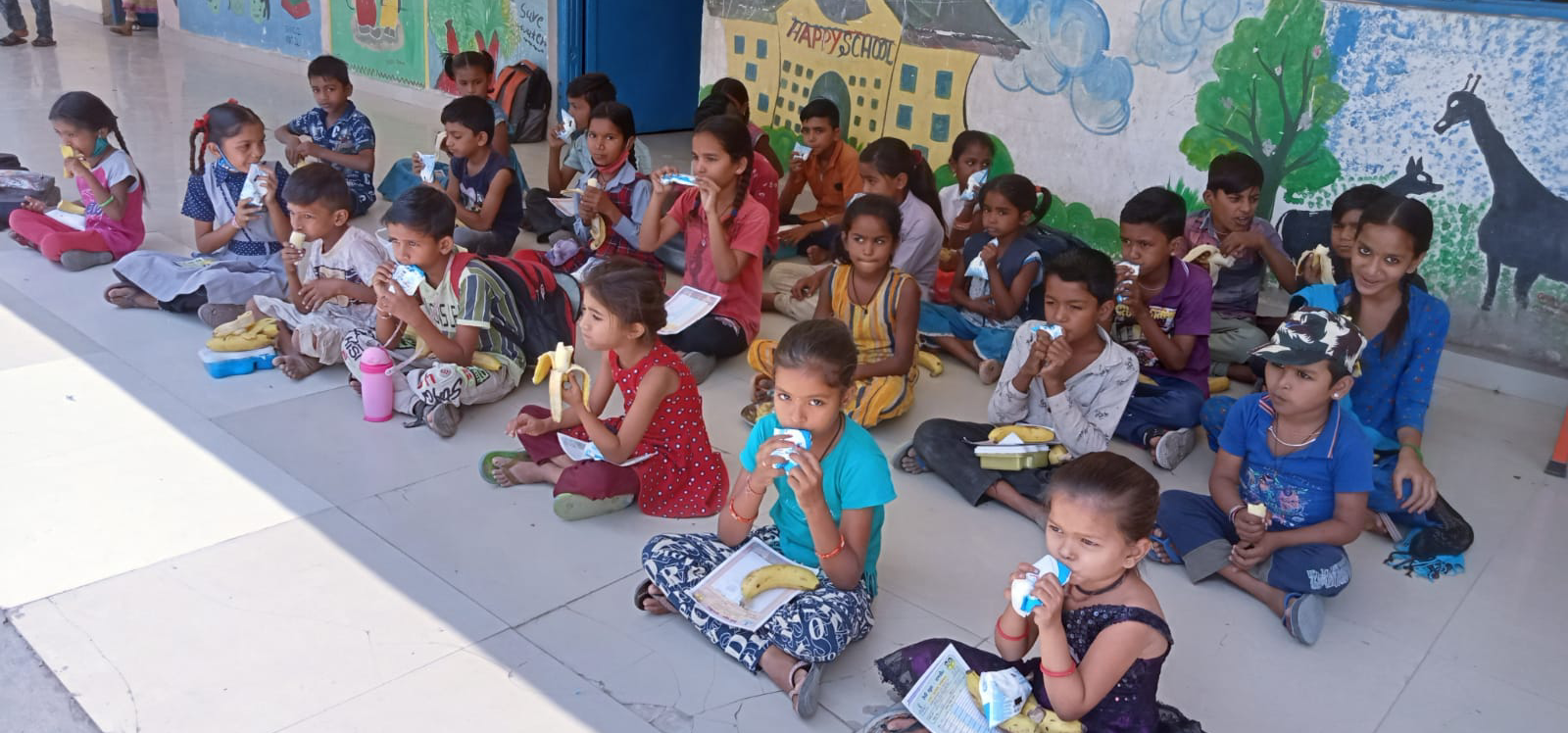 NO CHILD SHALL BE DESTITUTE OF EDUCATION BECAUSE OF HUNGER
Undernutrition among children in India is a major health concern. Around 50 million children in India do not receive adequate nutrition, which leads to issues such as malnourishment, stunting, and near-mortality cases.  This malnutrition severely affects a children's ability to learn and grow, both in and out of the classroom. Especially in rural areas where poverty is prevalent, many children do not get enough food at home. This not only affects their health but also their education, as studying on a hungry stomach is nearly impossible. 
To combat this issue, KPSNA has partnered with local organizations and started Bal-Suposhan Yojana to provide mid-day meals to students free of charge. The mid-day meals provide up to 700 calories (including 15-20 grams of protein) to children of all ages.  
PROGRAMS IN RAJKOT, INDIA
PARTNER: HAPPY SCHOOL
170+ malnourished children
Provide nutritious and hygienic school lunch
Perform periodic health check-up
Monitor weight vs height
Team of nutritional experts monitors their progress report
Resulted in nutrition levels, increase of school enrollment and attendance, and more. 
Resulted increase in school enrolment and concentrate on classroom activities
PROGRAMS IN UPLETA/BHAYAVADAR, INDIA
PARTNER: SHREE MANAVSEVA TRUST
140+ malnourished children
Provide them milk and nutritious breakfast
Perform periodic health check-up
---