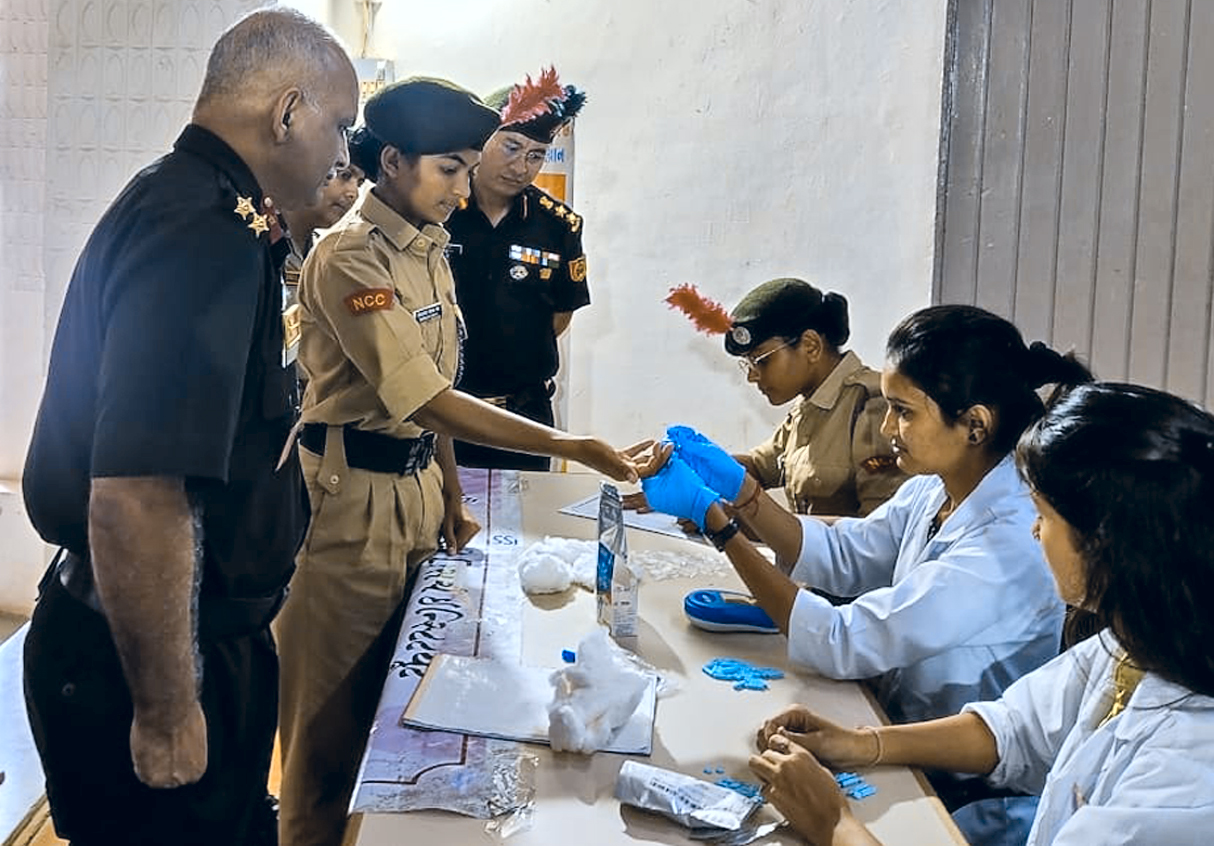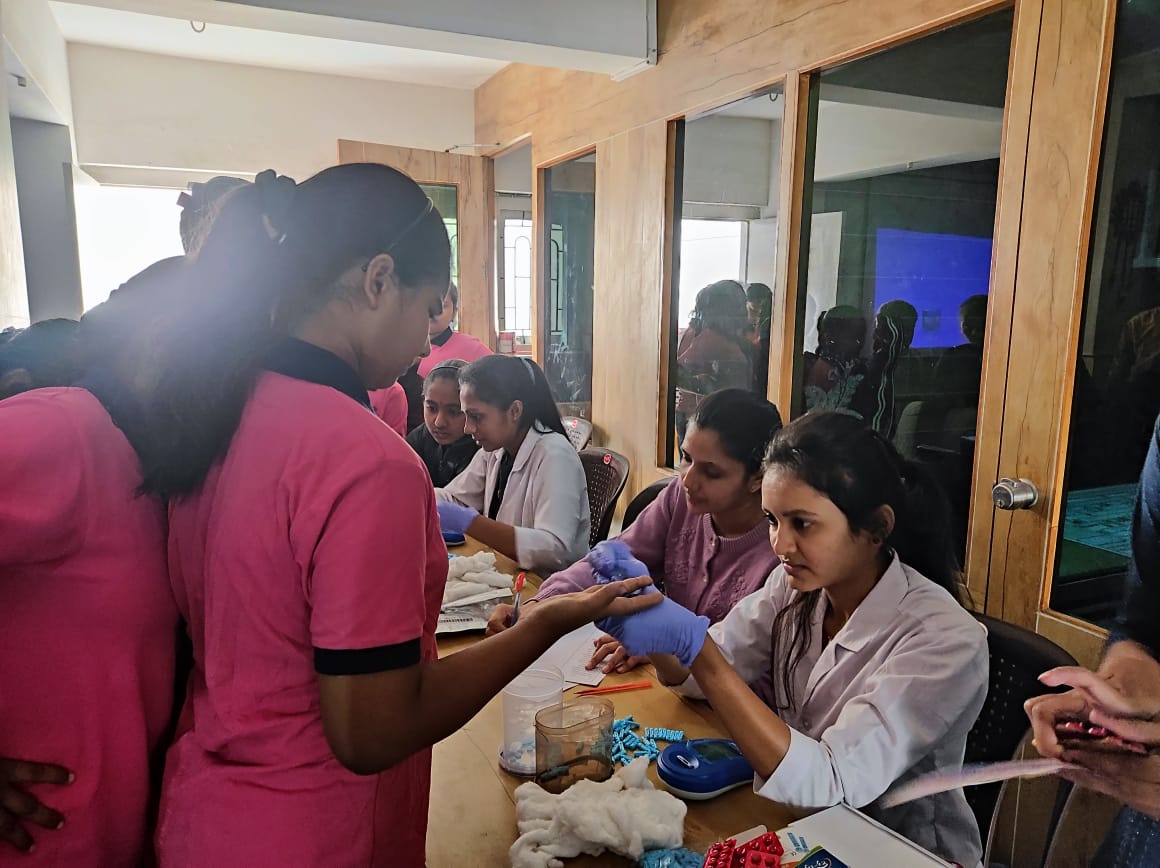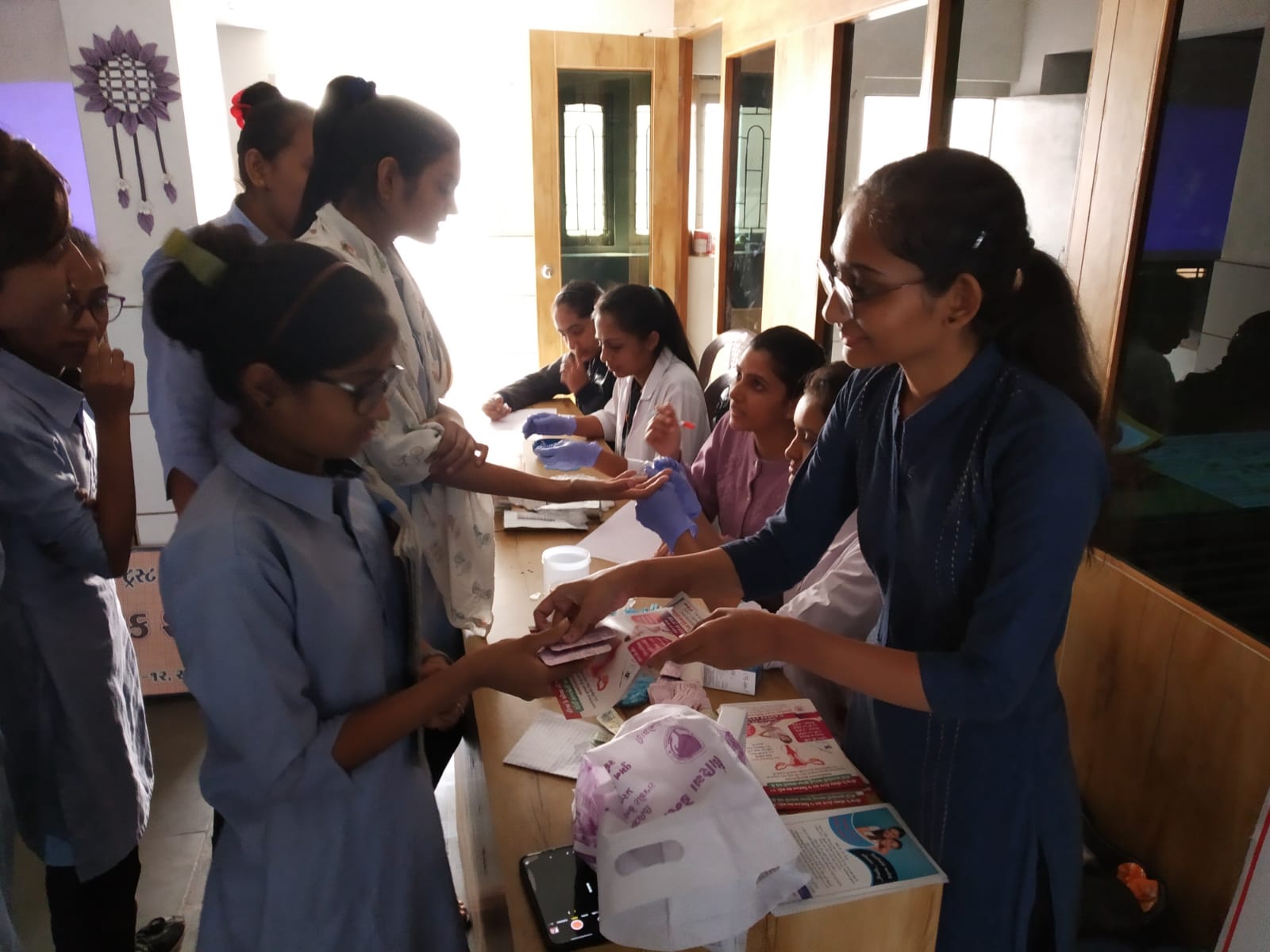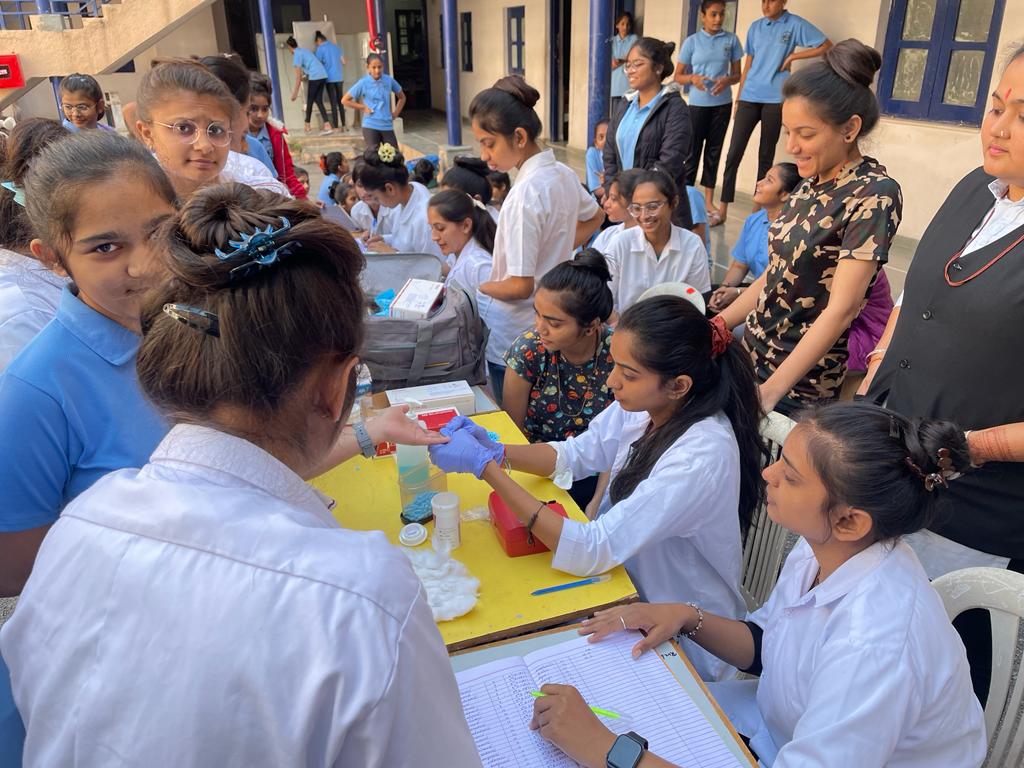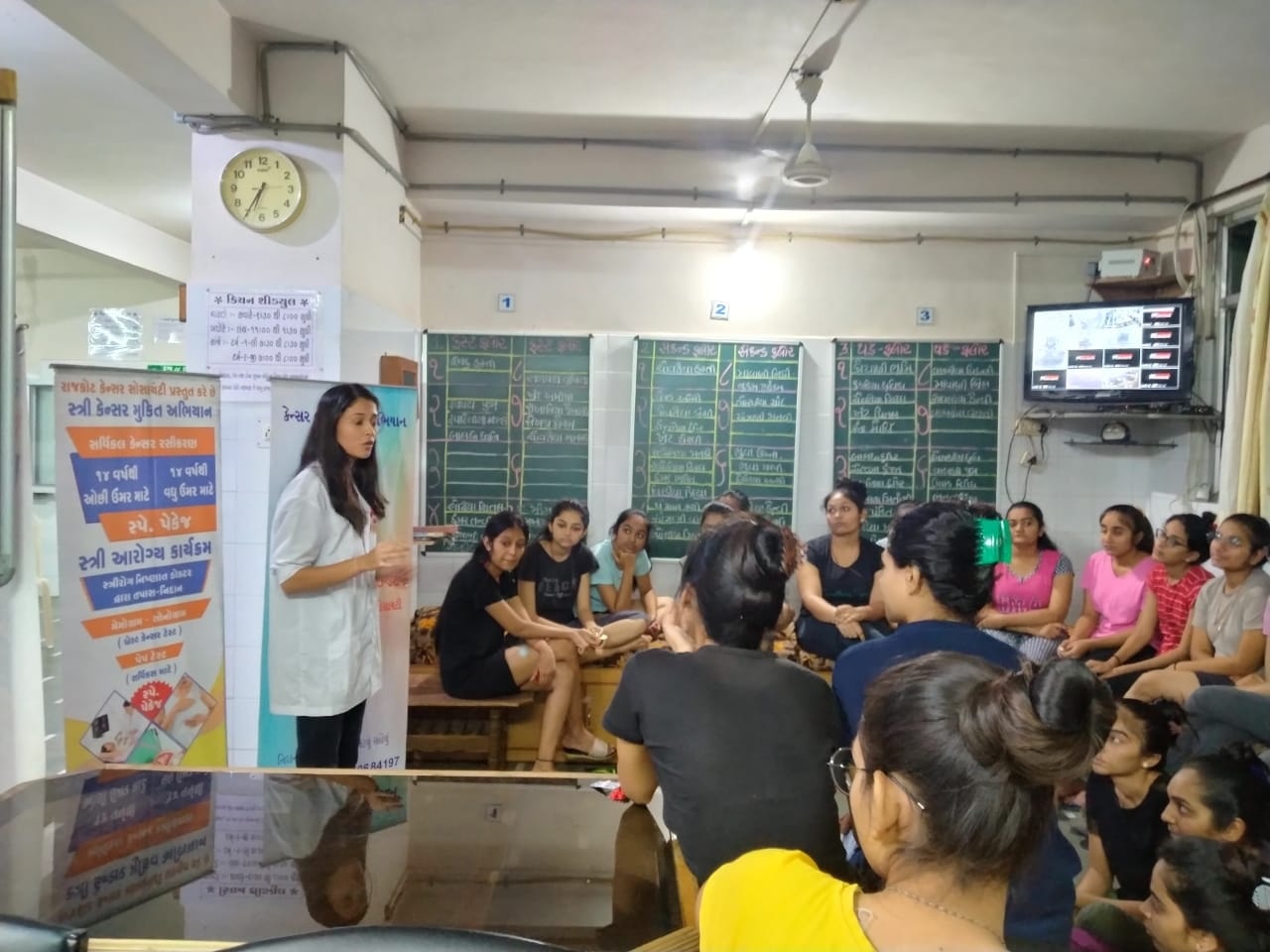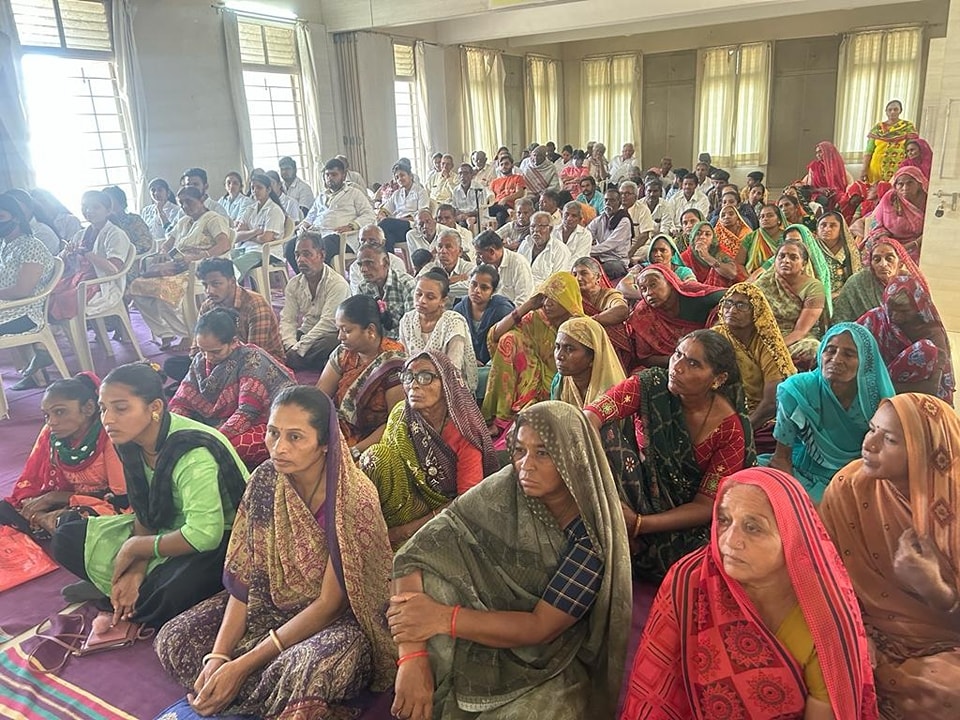 PREVENTION IS BETTER THAN CURE
Cancer has become a leading cause of death worldwide because of globalization, rapid urbanization, aging, pollution, and unhealthy lifestyles. Particularly, it hits hard in middle and low socio-economic classes, such as in India. There are approx. 140,000 people killed every year in India just because of cancer, and Gujarat state is number 9th in the nation.
Due to the sheer number of cases of various cancers, early detection undoubtedly saves lives. Routine cancer screening can detect malignant tumors, even in asymptomatic patients. This in turn increases rate of survival through increased treatment options. 
KPSNA along with the Kundaria Cancer Prevention Foundation (A Division of Rajkot Cancer Society) hosted thousands of cancer awareness activities in schools, colleges, and remote villages. It also administers screening programs, tests, and vaccination drives. 
Cervical cancer awareness

Breast cancer awareness
HPV Vaccination
Pap Smears test
Mammography test
Oral dental exams
Deaddiction programs
Sanitary pads and education to girls

---