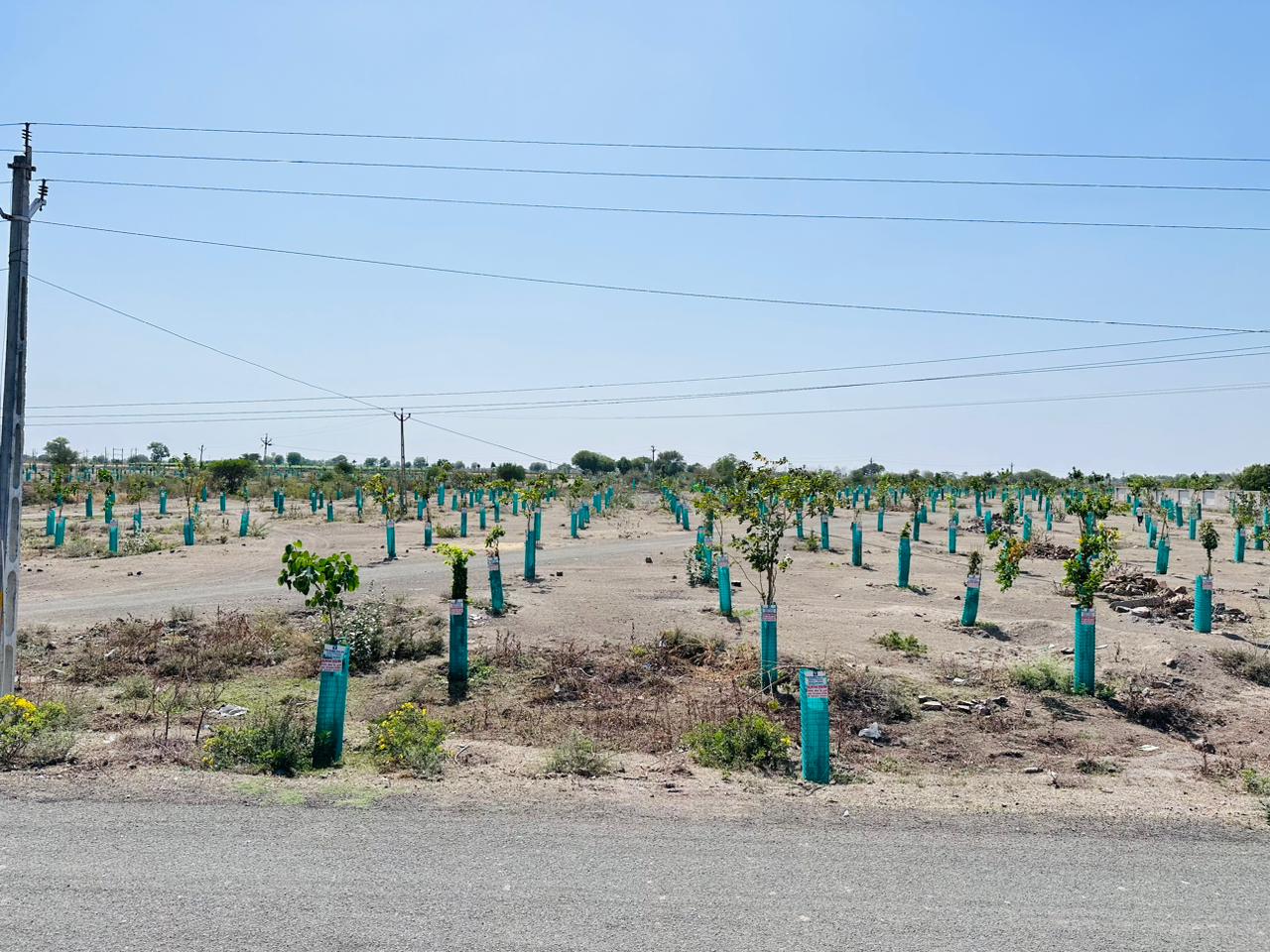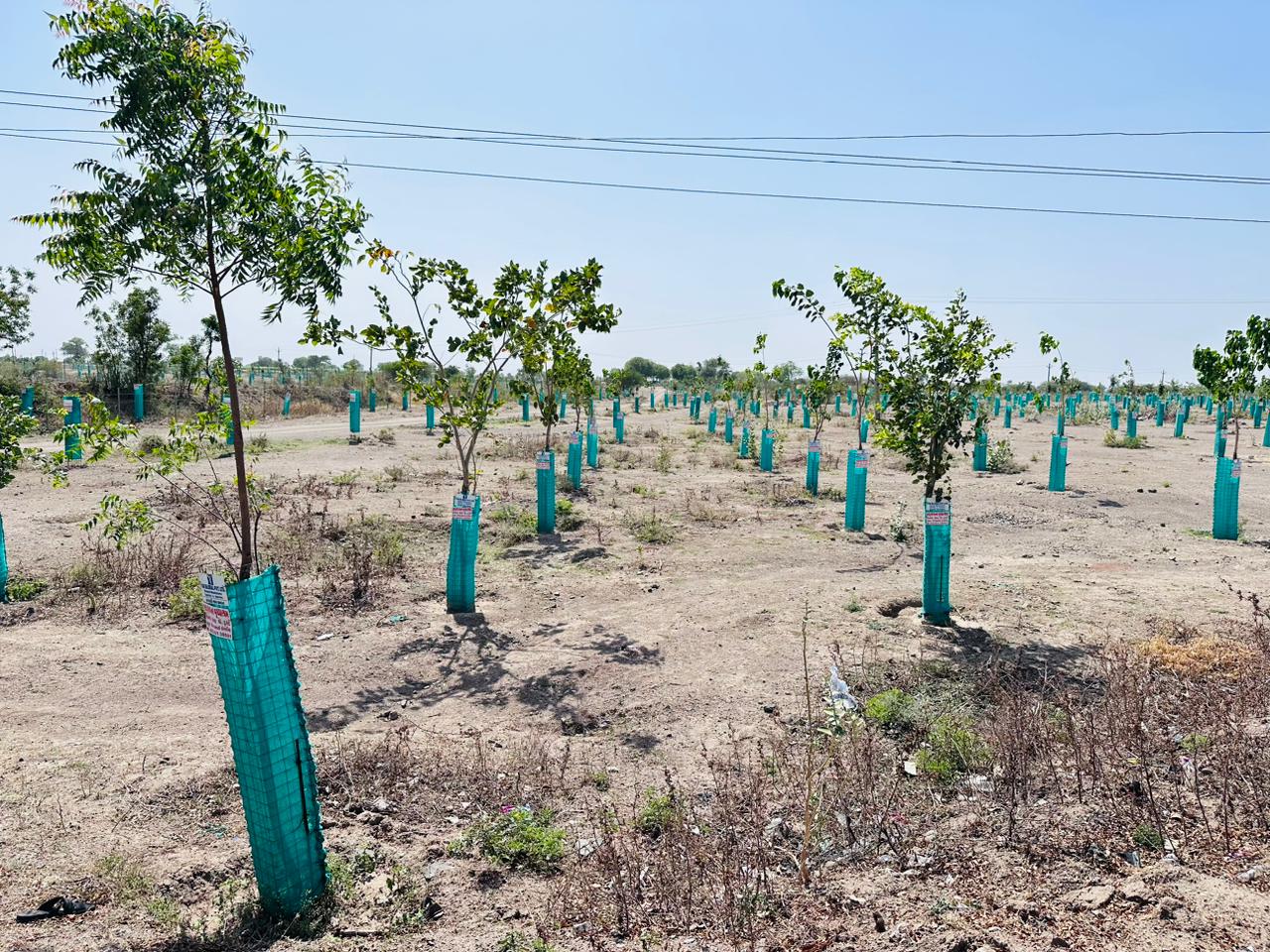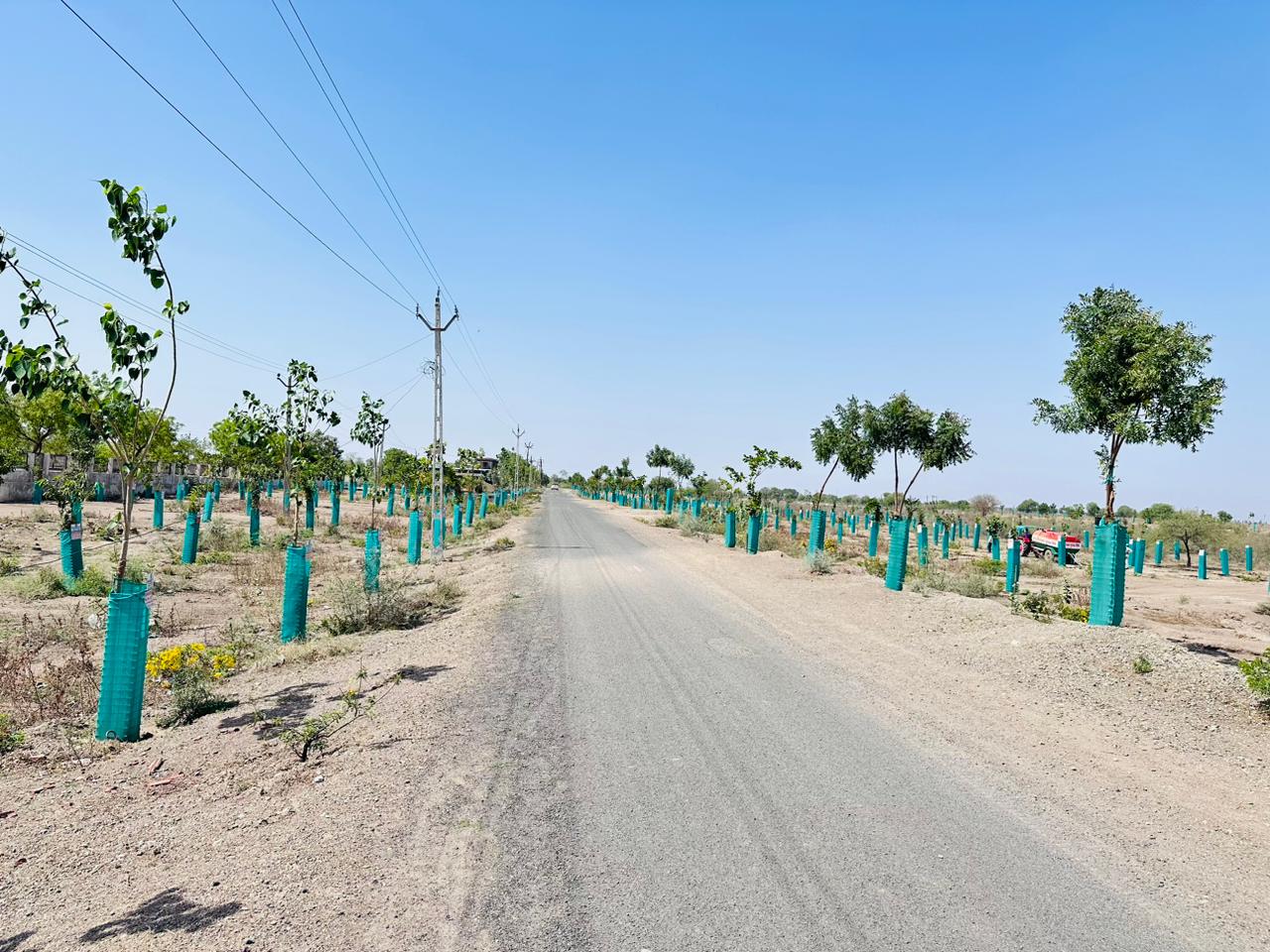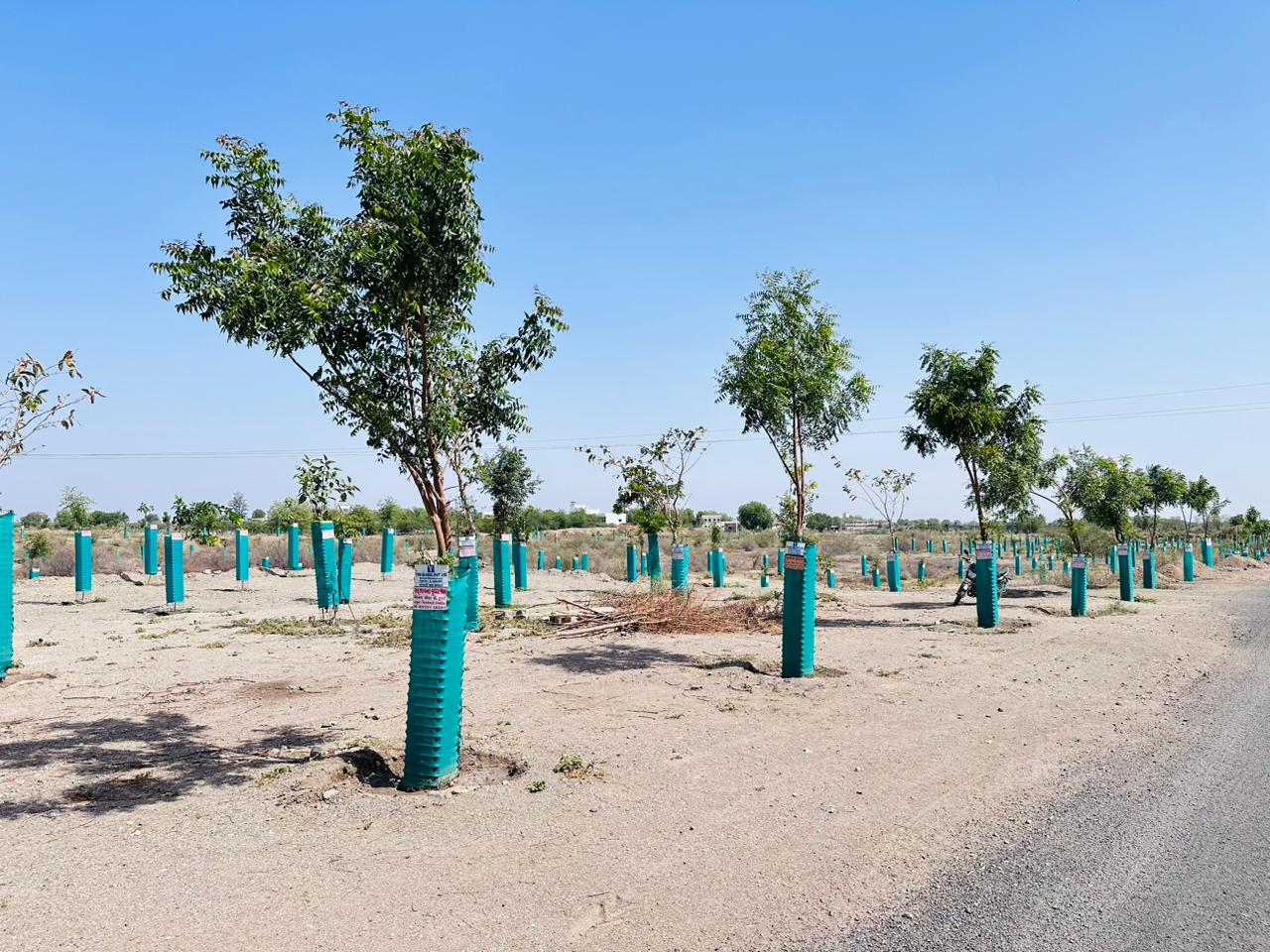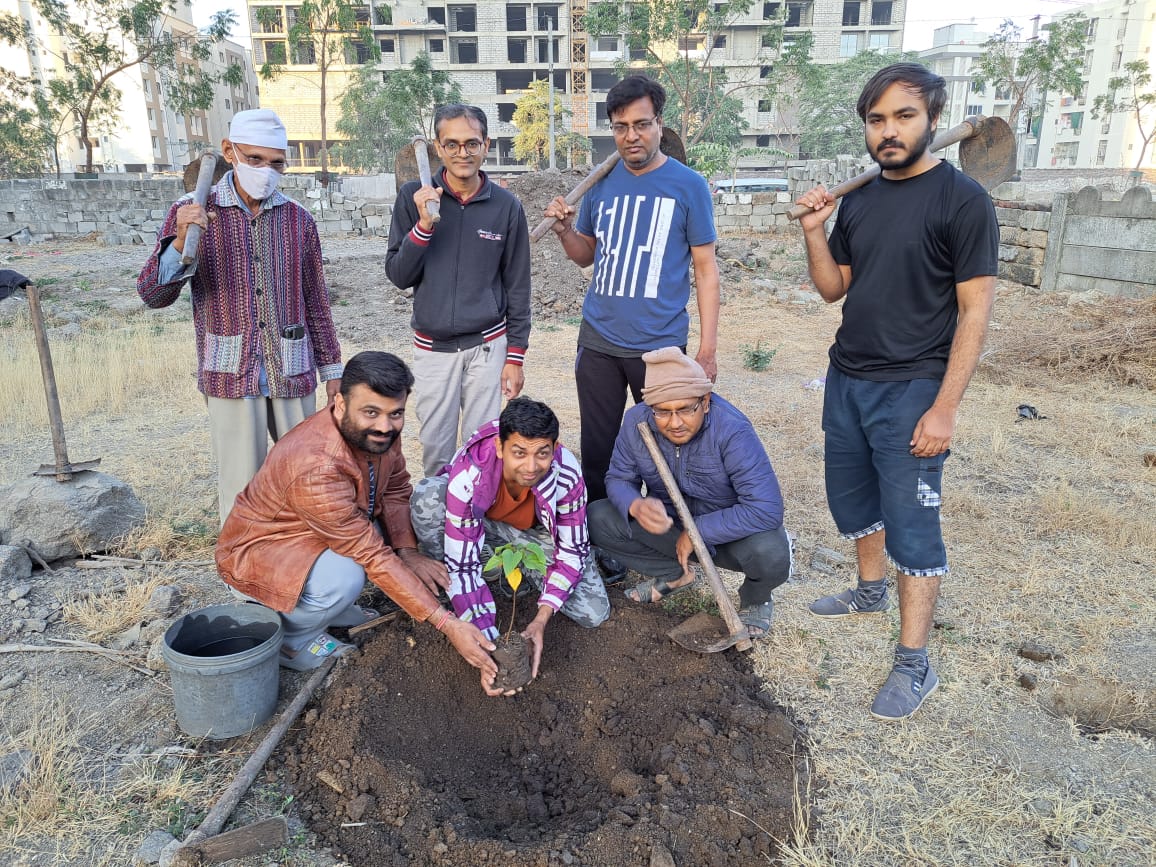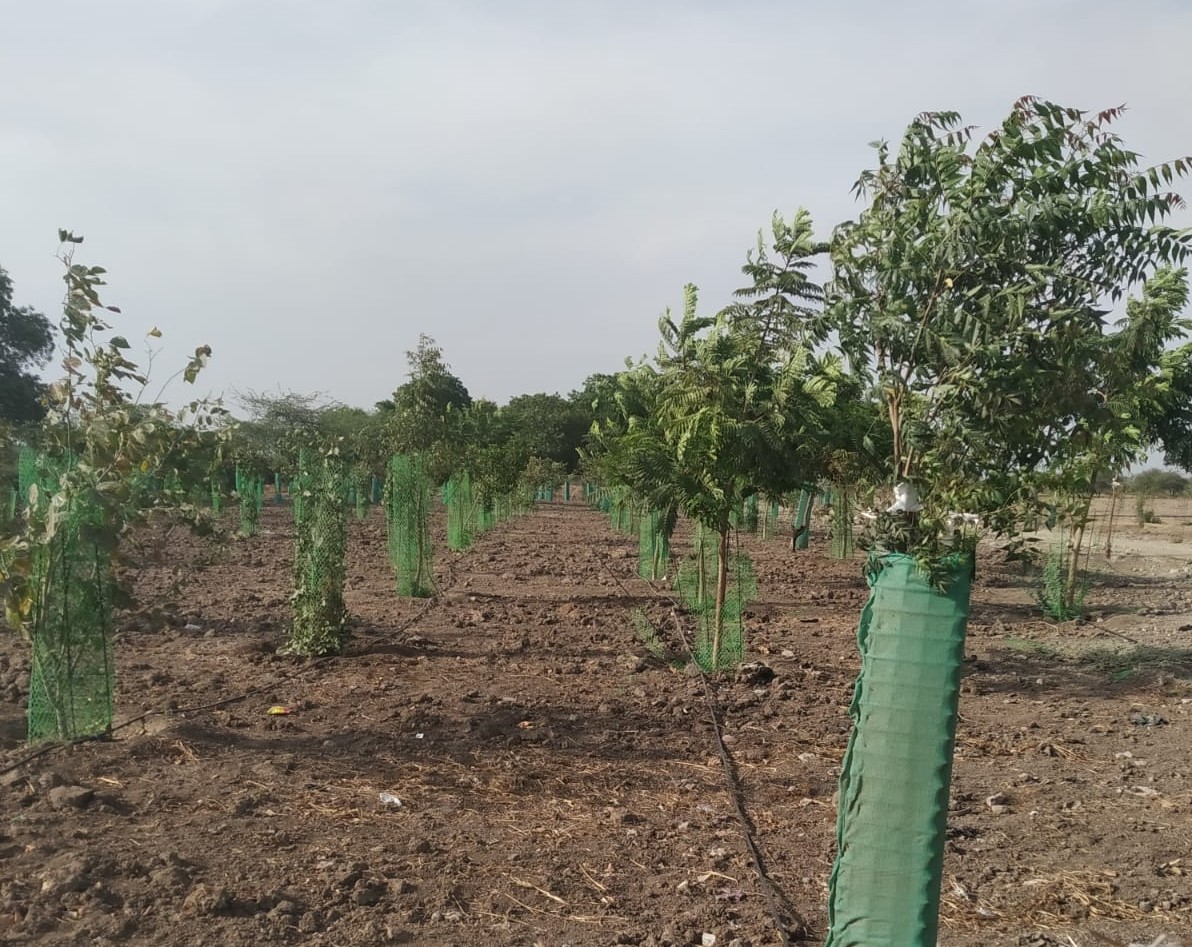 TREES ARE LIFE! - GROW GREEN
KPSNA has partnered with Shree Manav Seva Charitable Trust aka Sadbhavana Vrudhashram, Rajkot, in the Tree Plantation initiative, and consequently planted 3114 trees in 7 villages.
This initiative will help our villages become greener and make this planet a better place to live. It is so crucial to plant more trees for rain-dependent farming in the Saurashtra region. Also, during the COVID times, we all realized the importance of oxygen and how that is key for survival. We can grow more trees to have ample supply of oxygen and less pollution in our environment.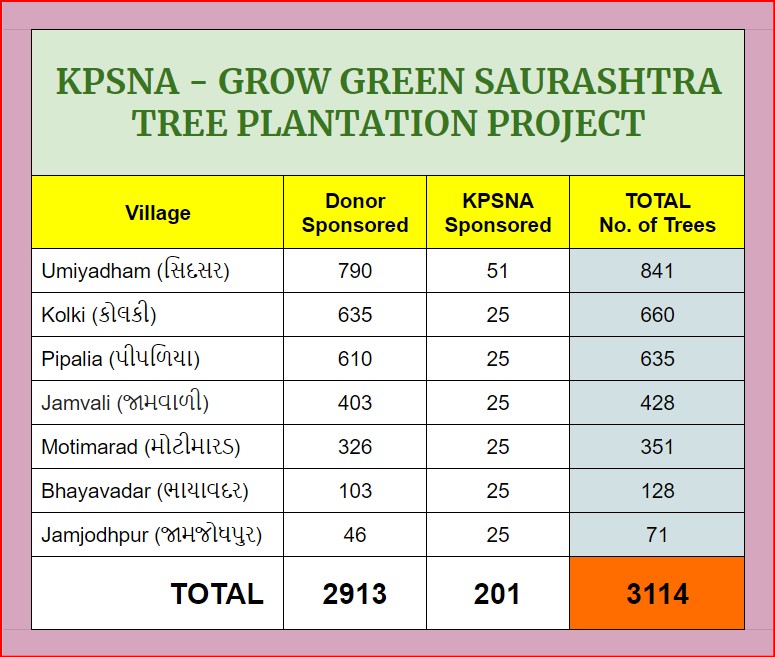 Please join us in our mission to make our community greener and healthier! Come be a part of our KPSNA Roadside Plantation initiative and let's plant the seeds of change together 🌱🌳
Please click the link below to be a part of this initiative:

👉https://forms.gle/SYJFwr1B27ocLBqG6 

Please click the link below to make a payment towards this specific project:

👉
Make a payment with PayPal or Credit Card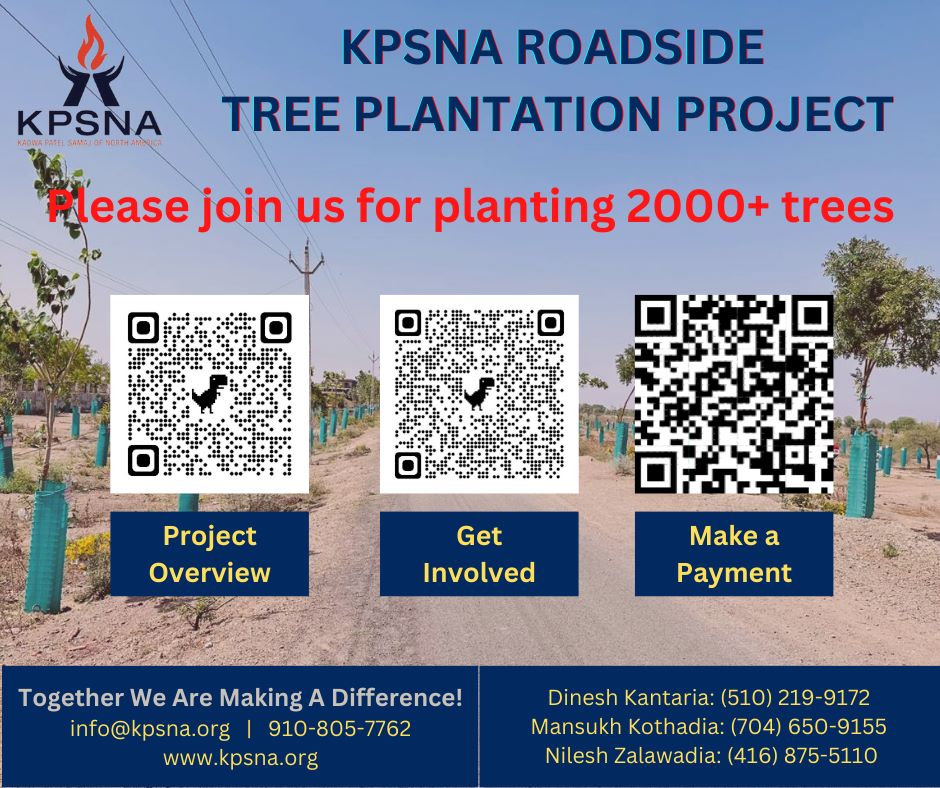 ---